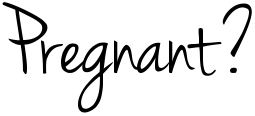 National Life Center: 24/7 toll-free 1-800-848-LOVE (1-800-848-5683)
Option Line: 24/7, 1-800-395-HELP (1-800-395-4357)
Pregnancy Hotline: 1-800-4-OPTIONS (1-800-467-8466)
National Pregnancy Hotline: 1-800-356-5761
Pregnant & Young Hotline: 1-800-550-4900


Mercy Multiplied: Since 1983, providing a free-of-charge Christian residential program for young women 18-32 who want help. If you are a young woman who's hopeless, desperate and hurting, I am telling you today that there is an answer! Freedom and restoration are possible…freedom from tough issues such as sexual abuse, eating disorders, cutting, addictions, unplanned pregnancy, sex trafficking and more.


Baby Center: Follow your baby's amazing development.

Considering Abortion?
Know the facts, check out these websites:

Abortion Truth
Abort 73
Bound4Life


Adoption:

Adoption Network: 24/7 1-866-596-6617
Adopt Help: 24 hour hotline: 1-800-637-7999

Safe Surrender Law:


The Safely Surrendered Baby Law (also known as the Safe Haven Law) allows a parent or person with lawful custody to surrender a baby confidentially to a designated Safe Surrender Site, without fear of arrest or prosecution for child abandonment.
To find the nearest safe surrender site call 1-800-BABYSAF (1-800-222-9723) or search by zip code, click here.

UK:
Life Charity 0808 802 5433


Conceived in rape/ Pro-Life speaker: Rebecca Kiessling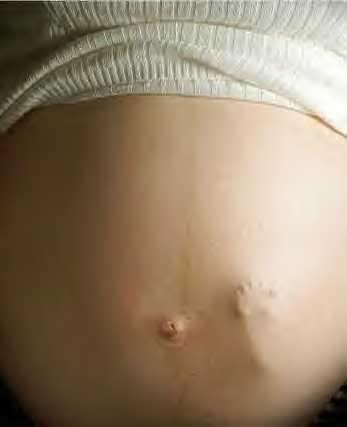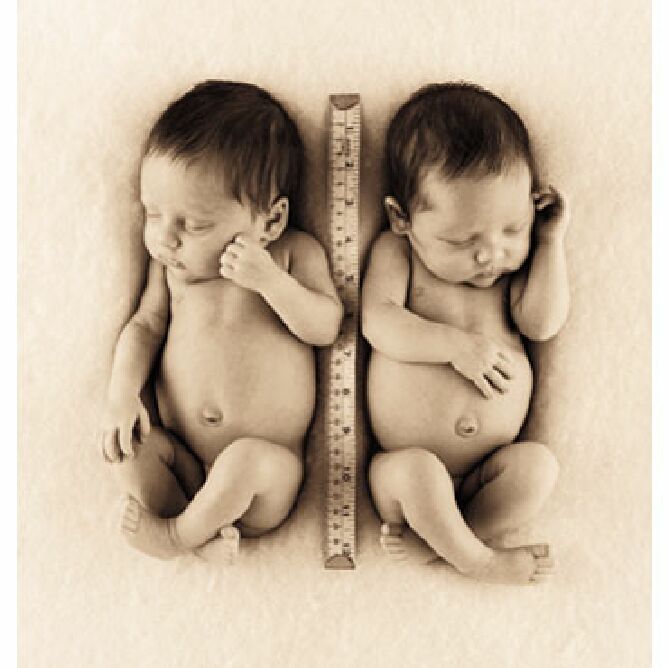 Psalms 139:13 :


You made all the delicate, inner parts of my body and knit me together in my mother's womb. Thank you for making me so wonderfully complex! Your workmanship is marvelous--how well I know it.




Psalms 139:16 :
You saw me before I was born. Every day of my life was recorded in your book. Every moment was laid out before a single day had passed.