If you are considering running away or need international hotlines, click here.
National Runaway Safeline: 1-800-RUNAWAY
The National Runaway Safeline has a program called the Home Free Program for runaways who are ready to go home. The Home Free Program is done in collaboration with Greyhound Lines. The program has helped more than 10,000 youth be reunited with their families for free since the programs inception.
Youth in Crisis Hotline: 1-800-999-9999
Covenant House California (CHC) is a non-profit agency whose mission is to reach out to at-risk homeless youth living on the streets and offer them hope and opportunities to turn their lives around. We help abused or neglected youth who have nowhere else to go. A large number have been thrown out of their homes while others have aged out or left the foster care system with no family, no support, and no one to turn to.

CA: Youth Crisis Line: 24/7, 1-800-843-5200
IL: Chicago, Illinois area: Teen Living Programs Teen Hotline: 24/7 hotline for teens between ages 13 and 21.
1-(866) 803-8336 ext. 10 (or press 0)

If your child has ran away, here is help:
Focus Adolescent Services: 1-410-341-4216
National Center For Missing and Exploited Children: 1-800-THE-LOST (1-800-843-5678)


United Kingdom:

Runaway Helpline: 24/7 call or text: 116 000. Email: 116000@missingpeople.org.uk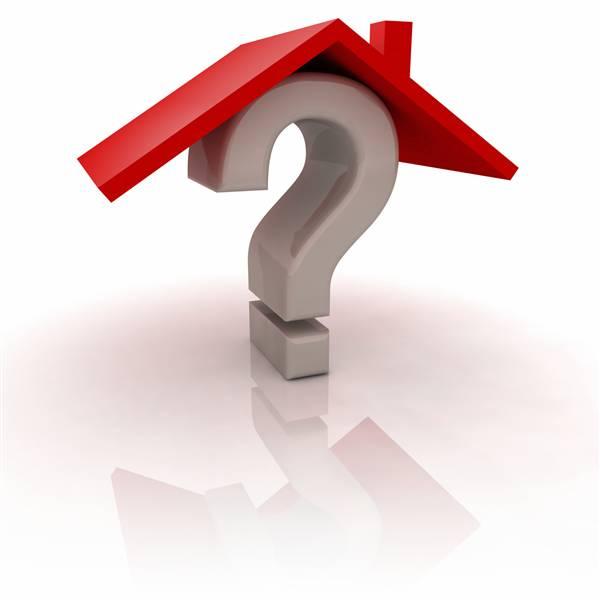 Jeremiah 29:11 :
For I know the plans I have for you," says the LORD. "They are plans for good and not for disaster, to give you a future and a hope.

Psalm 42:5 :
Why am I discouraged? Why is my heart so sad? I will put my hope in God! I will praise him again--my Savior and my God!