Help for teens:


Teen Online:
If you have a problem or just want to
talk with another teen
who understands, then this is the right place for you!

1-(800) 852-8336 (toll free within California) or 1-(310) 855-4673
Teen to Teen Hotline
:
Are you in need of someone to talk to? Someone who will really hear you.... without judging or criticizing you? Right now, there are trained peer counselors your age, waiting to talk with you on the phone, or to chat with you online. Teenline counselors are taught how to lead you through the difficult times in your life, and to help you form action plans to deal with the issues you are facing today. (714) NEW-TEEN or (714) 639-8336 between 5 p.m. and 9 p.m.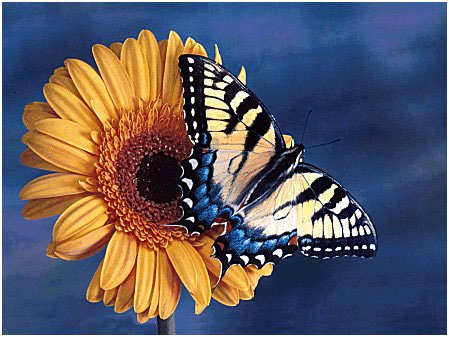 Ecclesiastes 4:10-11 :


If one person falls, the other can reach out and help. But someone who falls alone is in real trouble. Two people are better off than one, for they can help each other succeed.




Philippians 4:13 :


For I can do everything through Christ who gives me strength.




1 John 5:14 :
Now this is the confidence that we have in Him, that if we ask anything according to His will, He hears us.